Expand your story globally!
Broaden your community, career and study with an Exchange or Short Program.  Here you can find opportunities for UNSW students to gain an international experience either virtually or in-person once travel resumes.
If you are a student of an overseas / partner institution, see Exchange to UNSW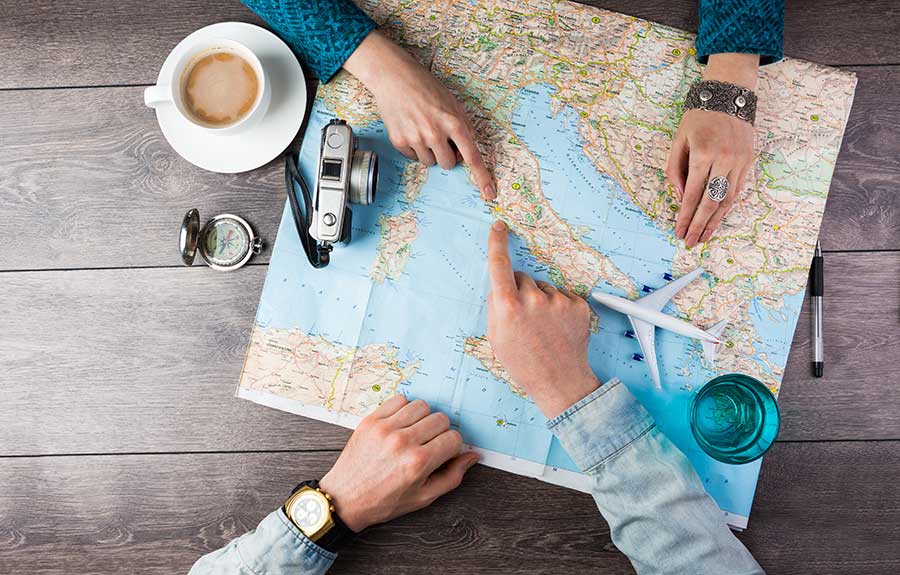 Where you can study

Choose from over 300 partner institutions around the world

From Austria to Japan to the Unites States, you can choose from a wide range of courses at over 300 partner institutions. Many of our partners also teach their courses in English so you aren't limited to studying in English speaking countries. UNSW is dedicated to providing a range of overseas study experiences and placements through prestigious networks such as Universitas 21, PLuS Alliance, APRU and the Global E3. Search our Partners to see where you can study and subscribe to our Learning Abroad notices to see who is offering virtual opportunities. 
What you can do

Exchange programs, short courses, internships, virtual experiences...

Outlined below are the learning abroad programs we offer. While borders remain closed, why not consider a virtual short course or exchange? They offer great ways to develop your career ready skills and global connections. You can also start thinking about what you might like to do once travel resumes. Who knows you could do a virtual internship or short course now and an in-person Exchange later on.
Who to contact

Contact our learning abroad and exchange advisors