Want to feel more confident in the water?
Water and beach culture are part of the Australian experience, but what if you didn't grow up here, or didn't have the opportunity to learn these skills, does that mean you can't get involved? – NOT AT ALL! 
If you're looking to feel more confident in the water, meet new people and learn more about the Australian water and beach culture then join us for this award winning 8-week program where you'll gain the skills you need to make the most of Sydney's incredible beaches, pools and water beds. 
The program is brought to you by UNSW Health Promotion Unit in partnership with Medibank, the UNSW Fitness & Aquatic Centre, and Coogee Surf Life Saving Club. This program includes 8 x 1-hour sessions with a qualified instructor to work on your swimming skills and water safety. You will also have the opportunity to learn how to stay safe at the beach, meet new friends and learn life skills that will improve your well-being
"The return of the program over the summer helped us feel more connected to the university, brought us back as a community and allowed us to enjoy the summer, and to get active, after a long period of isolation" - Learn To Swim Participant, January 2021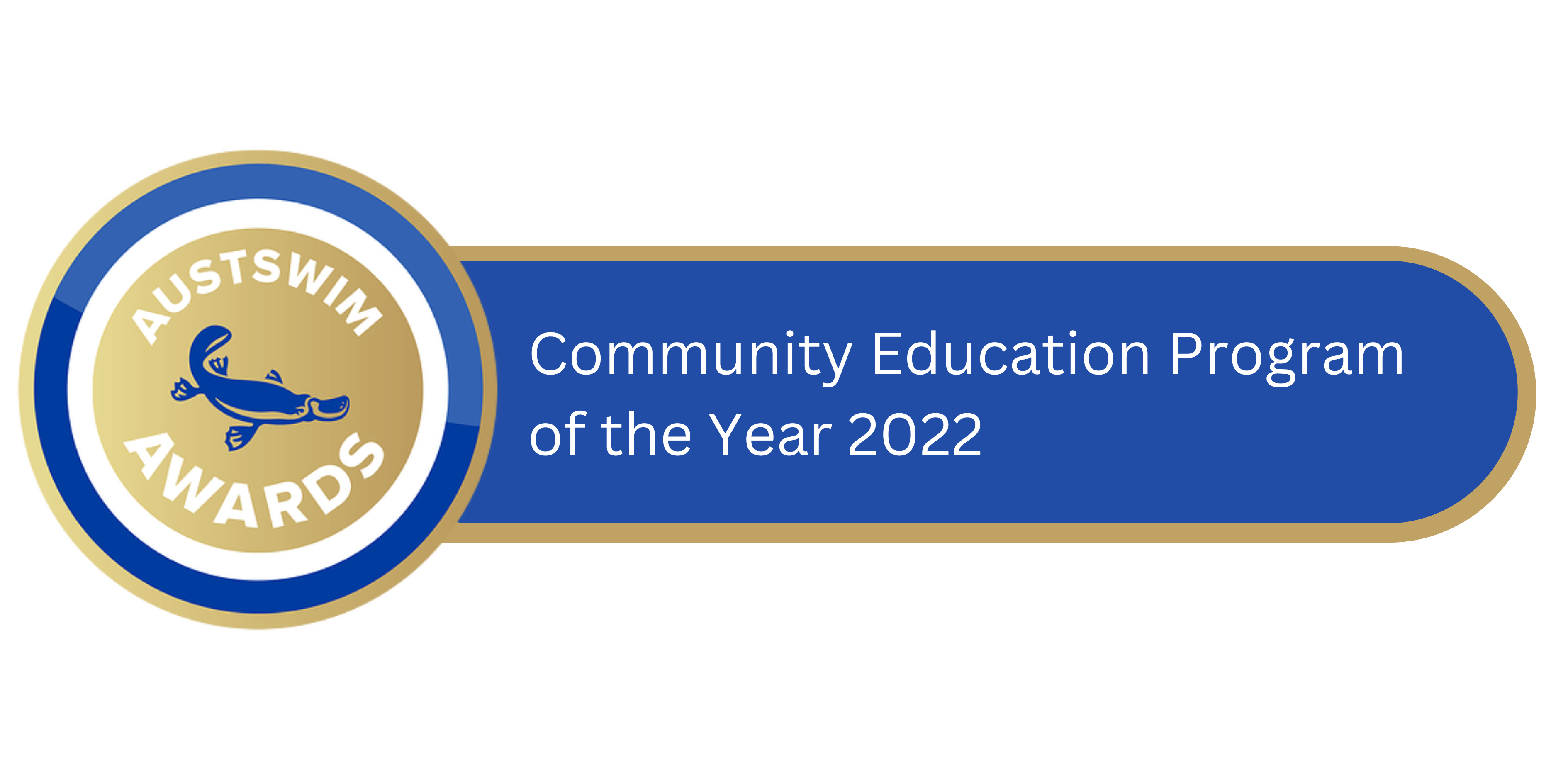 What Does The Program Include?
8 x 1 hour beginner swimming lessons with a qualified instructor at UNSW Fitness and Aquatic Centre.
Access to UNSW Fitness and Aquatic Centre swimming pool for the duration of the program. 
Goodie Bag featuring your Water Safety essentials
Welcome Session to meet your fellow swimmers, instructors and introduce you to the expectations of the program. 
Cancer Council Sun Safety Workshop 
Learn to Swim mentor to provide you with tips, advice and support throughout the program.
Water Safety Workshop 
End of Program Dinner 
Students who attend at least 80% of swimming lessons or complete the entire program will be eligible for certificate of completion and an exciting gift worth 25$. 
Who is the program for? 
This program is open  only to current UNSW students. Both domestic and international students are able to participate in the program. 

The program is designed to teach students with little or no swim experience. You do not need any prior experience with swimming to join the program.  

Students who can confidently swim are NOT encouraged to join the program. If you can swim 15 metres or more, you are not eligible to join the program.  

We expect you to attend ALL sessions. This is a highly sought-after program and is heavily subsidised by Medibank and UNSW Health Promotions Unit. 

This program is only open for students who have not completed the program before.  
How much does the program cost? 
The program costs $75 per person. Students who attend at least 80% of swimming lessons (6 out of the 8 sessions or more) will be eligible for an exciting gift worth $25 AUD. This could be a voucher, merchandise such as a hoodie or some other item.  
The UNSW Health Promotions team are able to provide the Learn To Swim program at a heavily subsidised rate for UNSW Students to ensure their safety and wellbeing while studying at UNSW. Swimming lessons at the Fitness & Aquatic Centre are currently available for $38 for 30 minutes each fortnight. The Learn To Swim program offers an intensive one-hour session each week for 8 weeks. We endeavour to ensure our programs are accessible to all students while still providing a high-quality and meaningful experience.  
I have a question about the program. Who can I ask? 
Please email the Health Promotion Unit at [email protected].